WCC Magnet Drive Pump YD

-

GS GSF
300 Series
-Low Power Consumption Is Achieved For Motor Efficiency.
-50/60Hz In Common Use.
-Terminal Box On The Motor Is Adopted For Easy Wiring.
-Small And Light Design.
-Fluoro-Rubber (FKM) O-Ring Is Standard.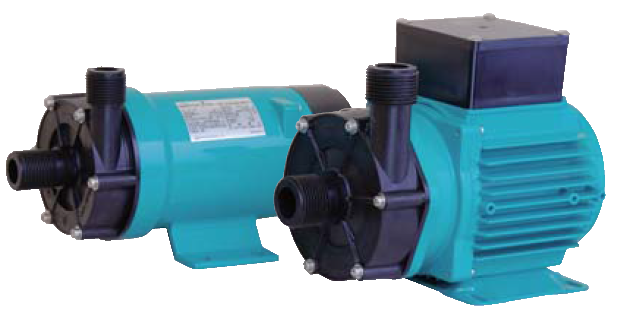 USE
-For rinse at plating equipment
-For circulation at draft chamber
-For circulation at small scrubber
-For transferring chemical / waste liquid



WCC Magnet Drive Pump YD

-

GS GSF 16/20 Series
Features
-Our original designed impeller is efficient.
-Low price is achieved while enhancing durability.
-YD-GSF series (ETFE) is available for specific gravity until 1.9.
-Our original motor is adopted to increase durability.
-The motor has a terminal box as standard.
-Oil seal is installed to prevent invasion by gas or mist.
-Thermal protector is incorporated to prevent overload operation.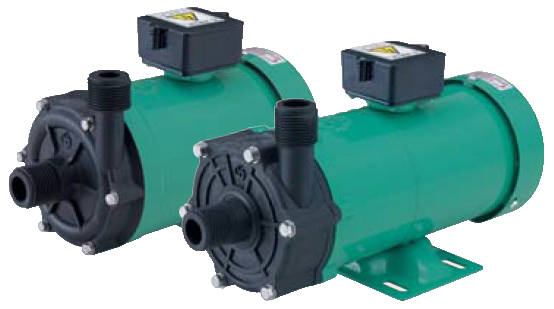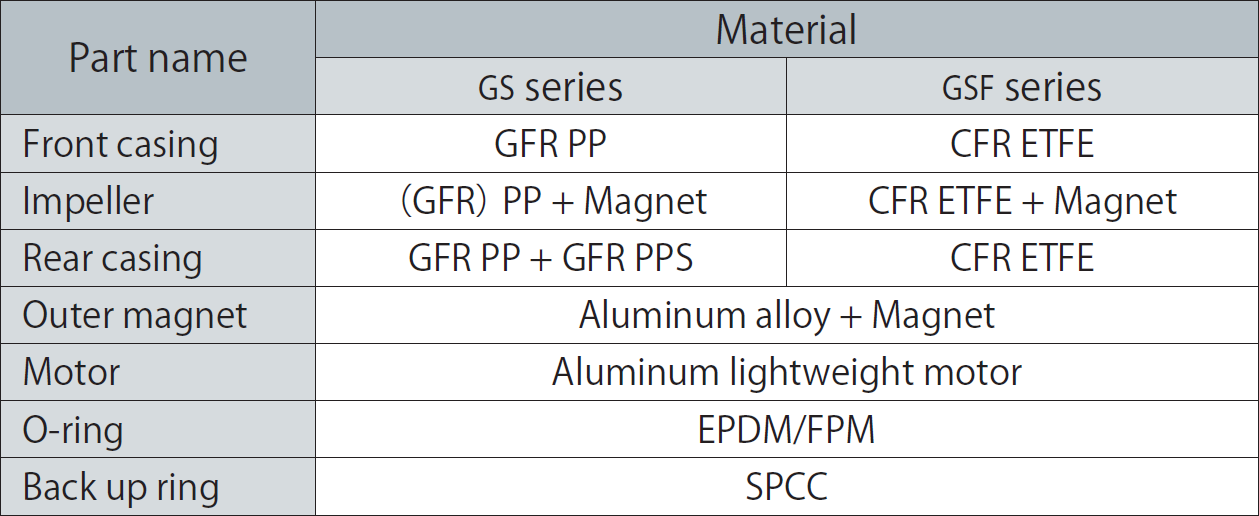 Standard Performance Small GS Series

Standard Performance Small GSH Serie

Standard Performance Small GSF Series

WCC Magnet Drive Pump YD-GS GSF 2500/4000 Series
2500 Series Features
Lineup To Bore 25A
It Is Suitalbe For High Pressure Water Rinse.
IE3 Motor Is The Same Size & Weight As Before.
4000 Series Features
Small Footprint
High Head Magnet Drive Pump
IE3 Motor Is The Same Size & Weight As Before.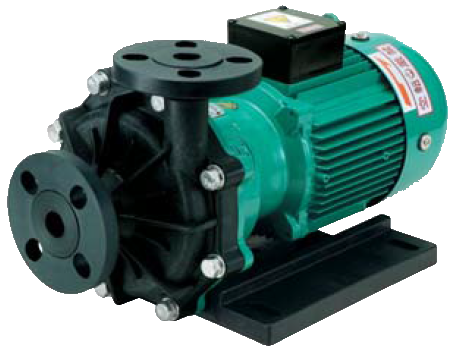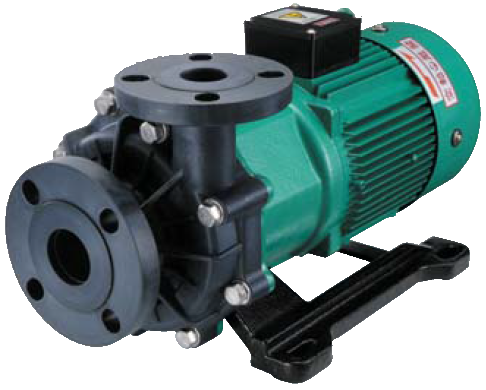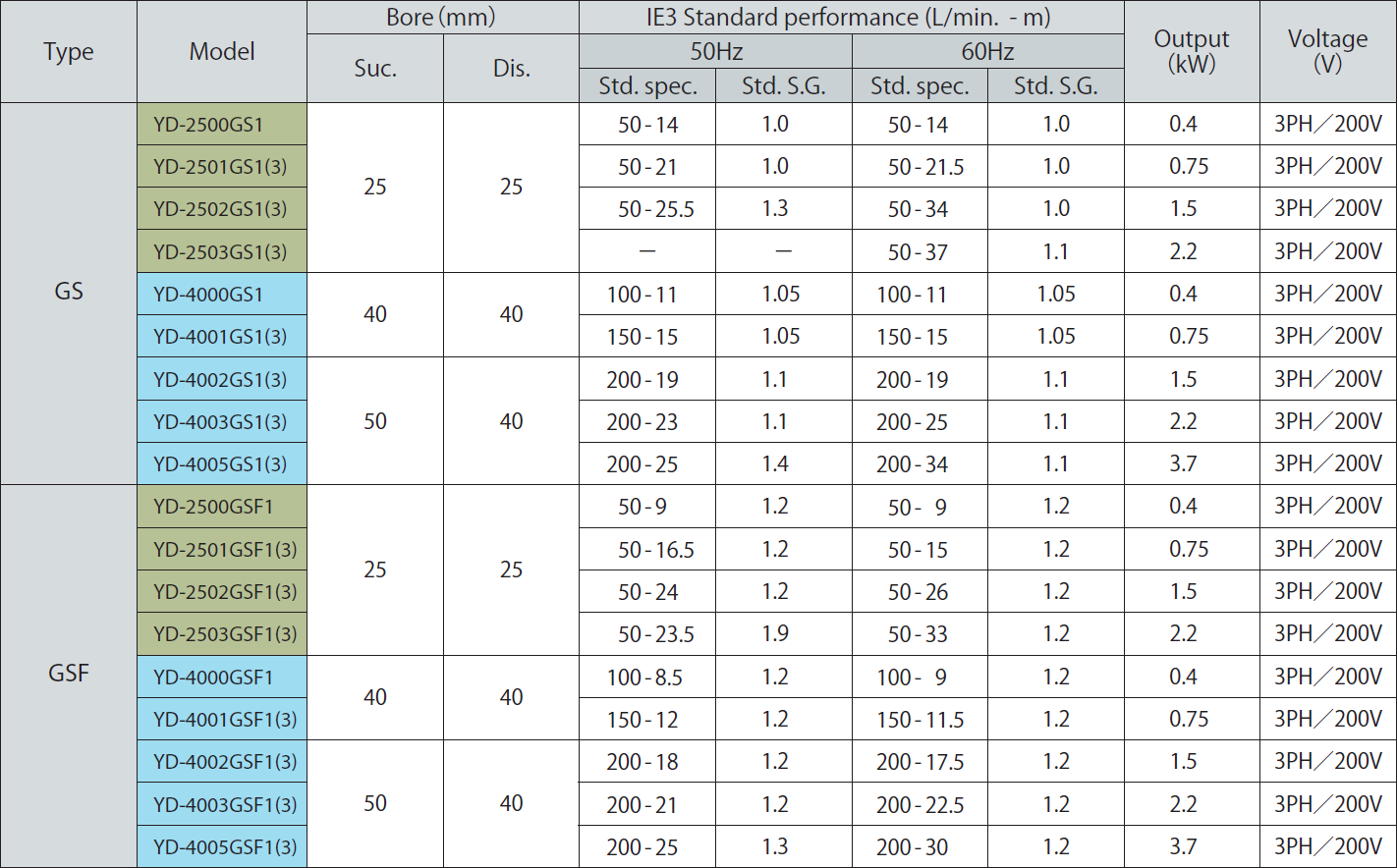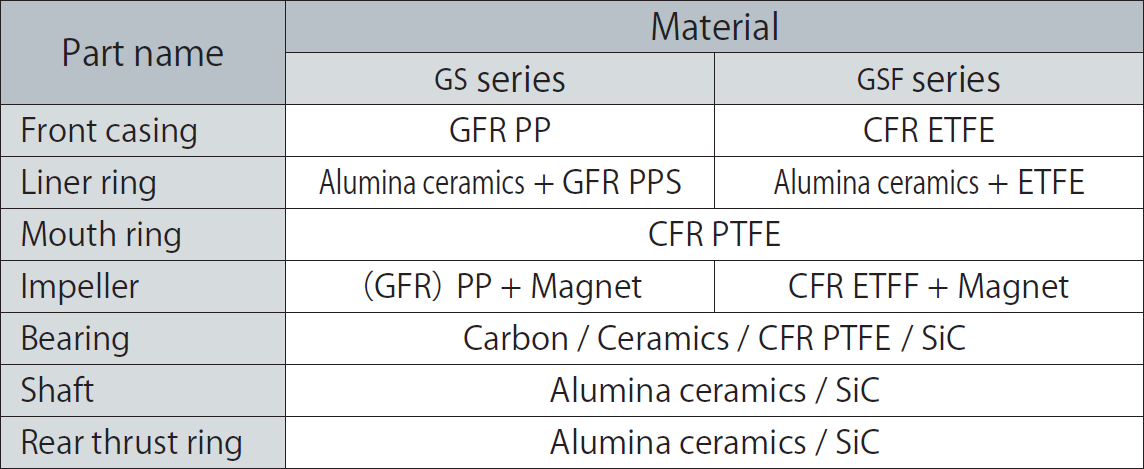 Standard Performance 2500GS Series


Standard Performance 4000GS Series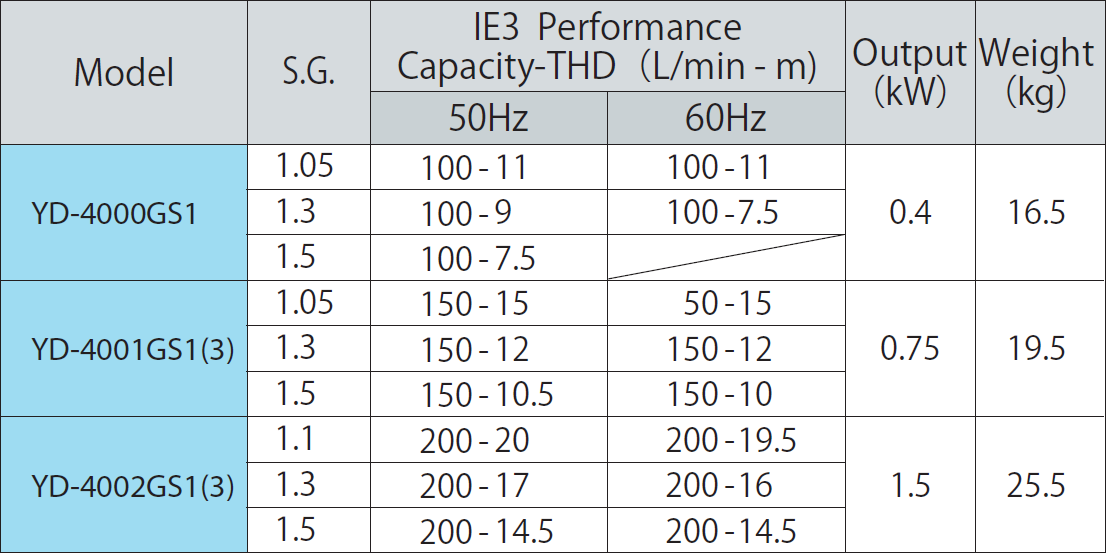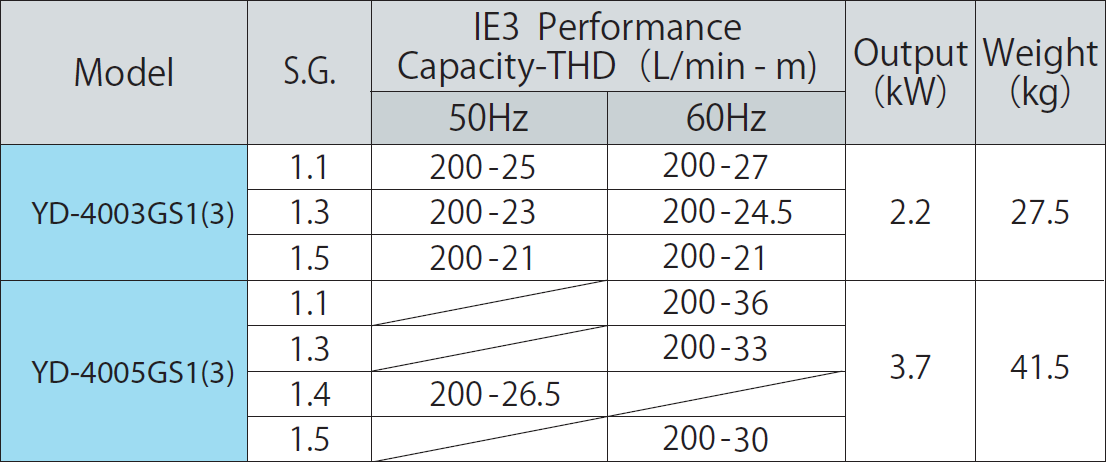 Standard Performance 2500GF Series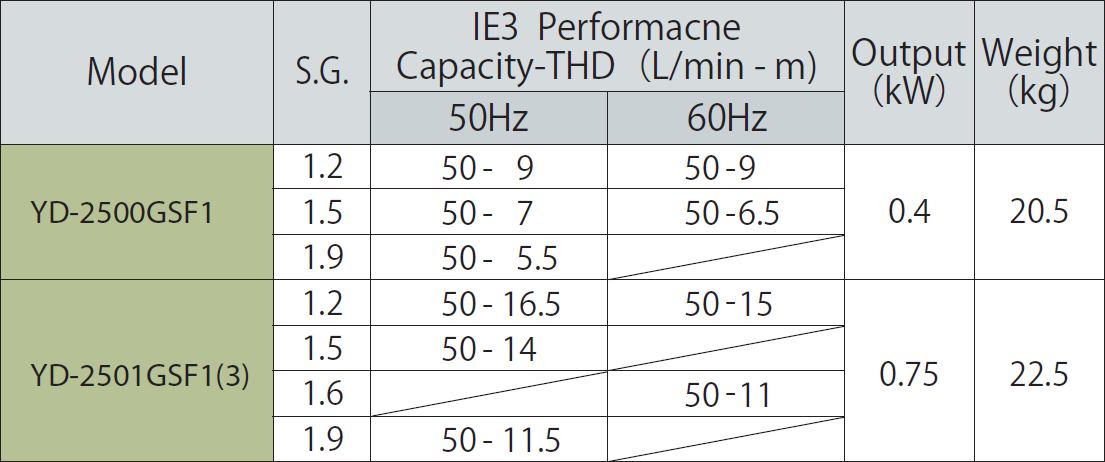 Standard Performance 4000GS Series