WCC Coolant Saver Portable YD-270FS-16CSPN
-It Is Designed To Reduce Th E WorK LO Ads An D Operation Mistakes Based On The Person To Use.
-The New Designed Big Grip And The Casters Of The Fixed Front & Turn-Style Rear (With Brake) Make It Move Safe And Easy.
-A Prevention Board For Finger Caught Is Attached With The Handlebar And The Undersurface Of The Bodyiscovered T O Protect Achilles Tendon.
-Theseparator Does Not Have Consumables Like A Filter.
-A Swivel Joint Is Adoplted As The Float And Able To Be Used In A Narrow Coolant Tnak.
-Air Drive No Motor, No Electric Works
-A Straineris Incorporated As Standard. It Is Possible To Collect Big Sludge.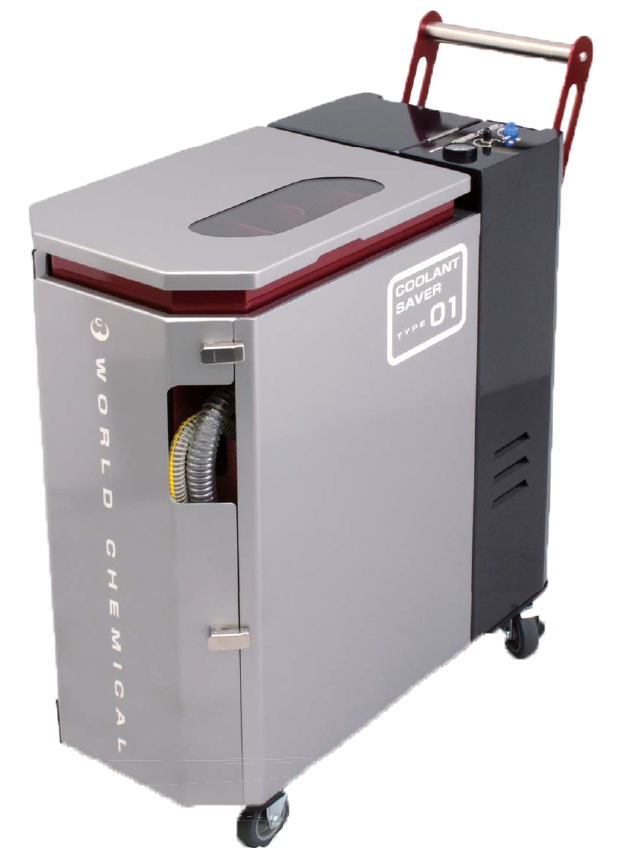 Coolant Saver Portable Type

-

01