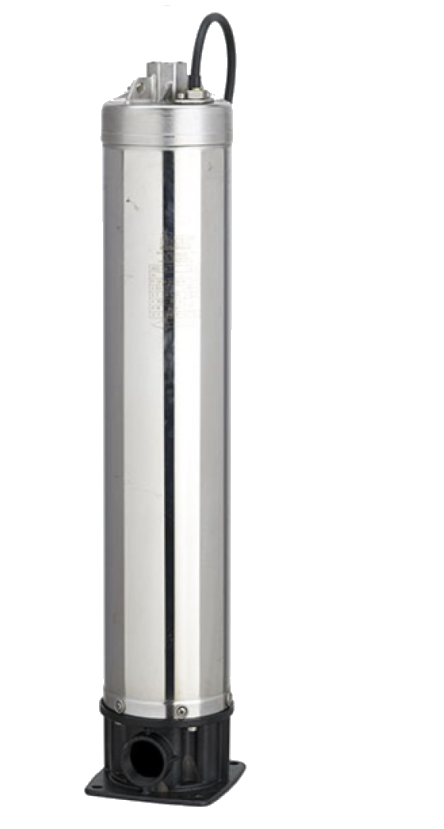 MBSH / Booster MBS-L - MULTI-STAGE VERTICAL PUMPS
One pump for three different solutions: MBSH- version with suction base, multi-stage pump; MBS-L- booster pump, MBS -submersible pump. Applications: water supply from tanks or basins and from open or 6" wells for domestic, civil, agricultural use and where water pressurisation is required in general.
Materials
-Stainless Steel
-Thermoplastic Resin.
Description
-Maximum Flow Rate 18 m³/h
-Maximum Head 113 m
-Maximum Power 4 kW