Asco Pump EEJ
Different Clean and dirty liquids of neutral or Alkali at viscosity up to 50mm2/s (cSt).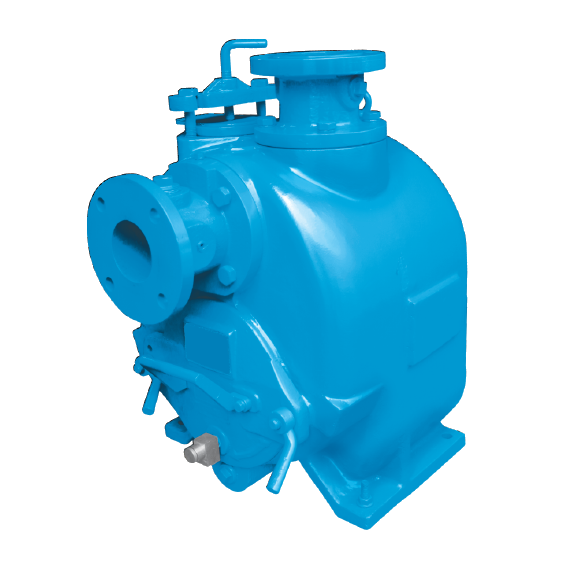 Application
-Industry
-Civil Enginnering
-Marine Duty
-Sewage
-Water Treatment
-Agriculture
Technical Data
-Flow: 4-480m3/h
-Head:4-400m
-Speed: 1450rpm/2900rpm(50Hz), 1750rpm/3500rpm(60Hz)
-Temperature: -10C-80C, Operating Pressure: 6Bar.
Shaft Seal
-Mechanical Seal-Sic-Sic/Vinton.
Flange Attached
-Screw Flange for size <=4"
-NonStandard Flange for size >4"